Pueblo Verde Green Development and Sustainable Living Community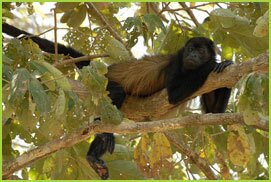 Nestled in a 500 acre ecological reforestation project in the Guanacaste province of Costa Rica by the Pacific Ocean, Pueblo Verde is a true conservation development with an unsurpassed commitment to sustainability. The Pueblo Verde eco community was founded on the belief that truly sustainable land development should not destroy nature, but rather integrate with it and enhance it as a central component of conservation design.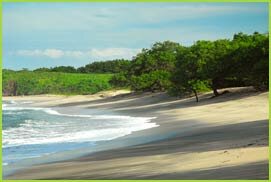 We invite you to be a part of the solution and live in a green development where you share a vision for a sustainable future and take positive steps to make it more livable. An affordable home with green building and landscaping, serenity, security and surrounded by nature.
Learn how a careful, ecological and conscientious development can restore biodiversity, replenish soils, recharge aquifers and create jobs in a vibrant ocean-side farming community.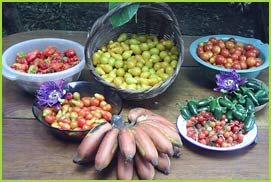 Your investment grows in value by building natural equity. Enjoy a truly sustainable return on your investment.
Options are now available for purchasing these unique homesites at very competitive introductory prices.